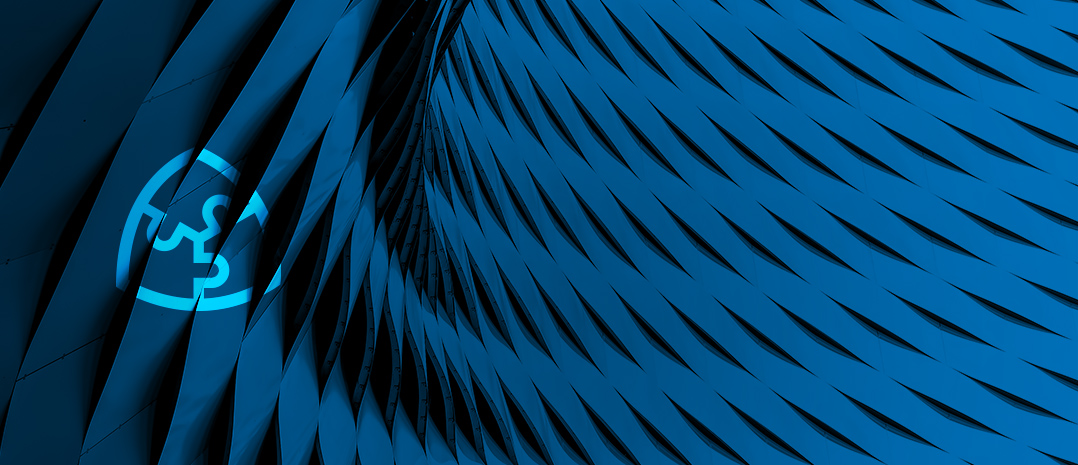 We Network Businesses
We are developing a new sustainable economic growth model

   to grow Business & Society together:

     The Networked Business



Customers of our customers win, our customers win,
we win and we redistribute.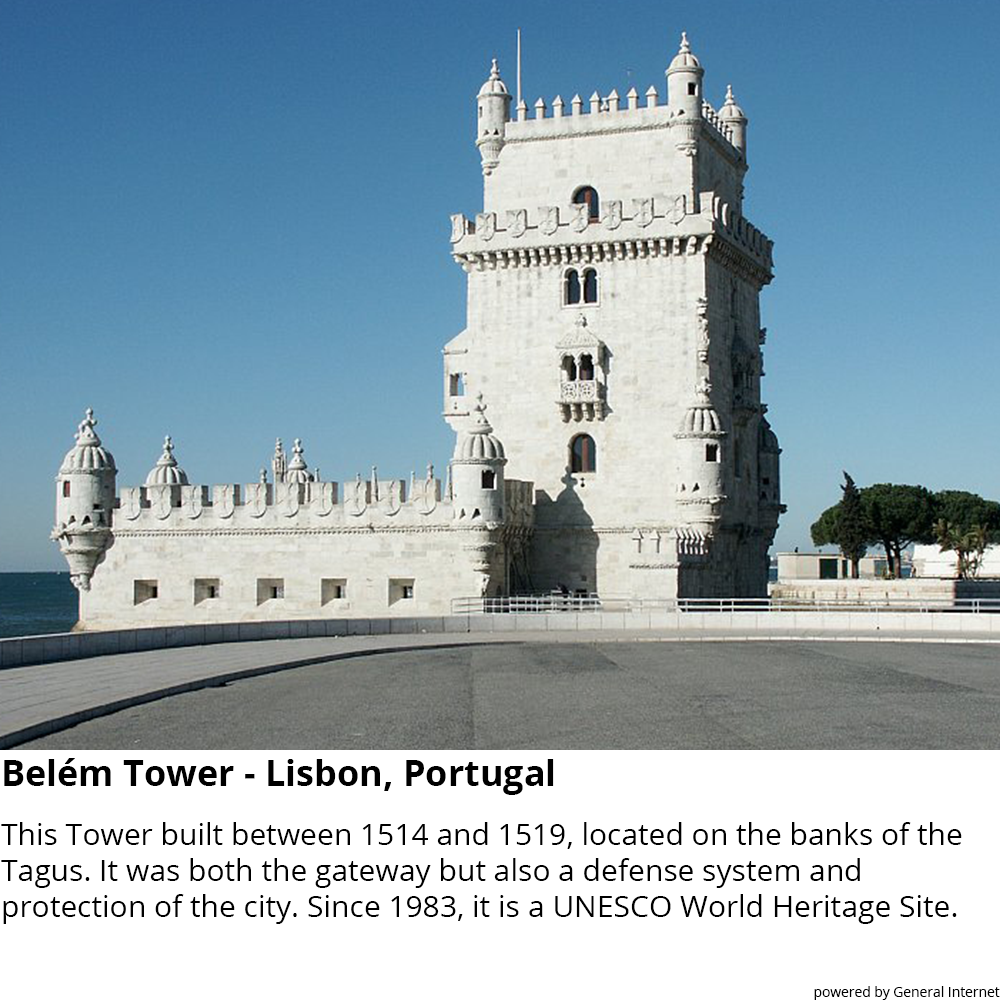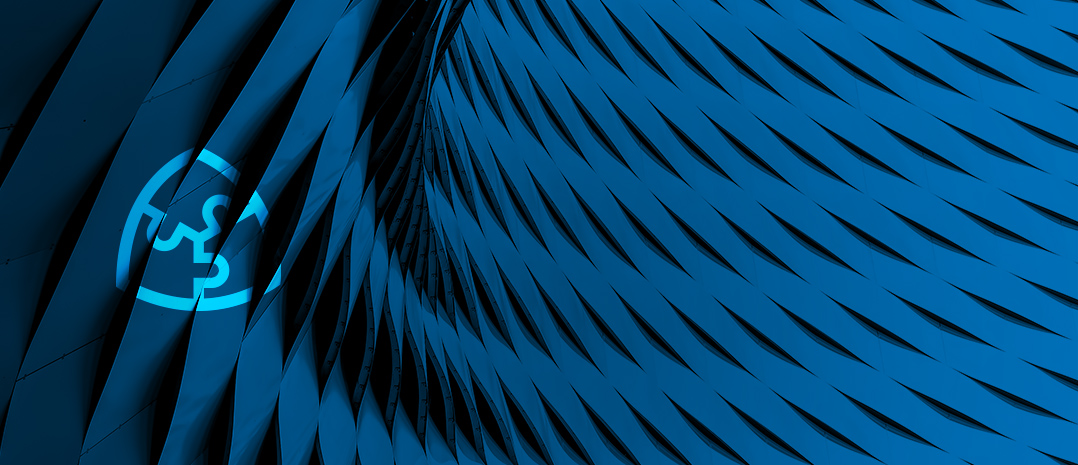 Networked Business, what's that ?
We look at what the world needs and
we process to invent, run and grow new businesses
as a network of partners
where each partner brings a part of the solution.

We find the companies we want to work with. We build a project.
We start to finance it instead of expecting contracts.

At some point, everyone understands the benefits and becomes a customer.
At the end, everybody wins big and discovers we networked their business.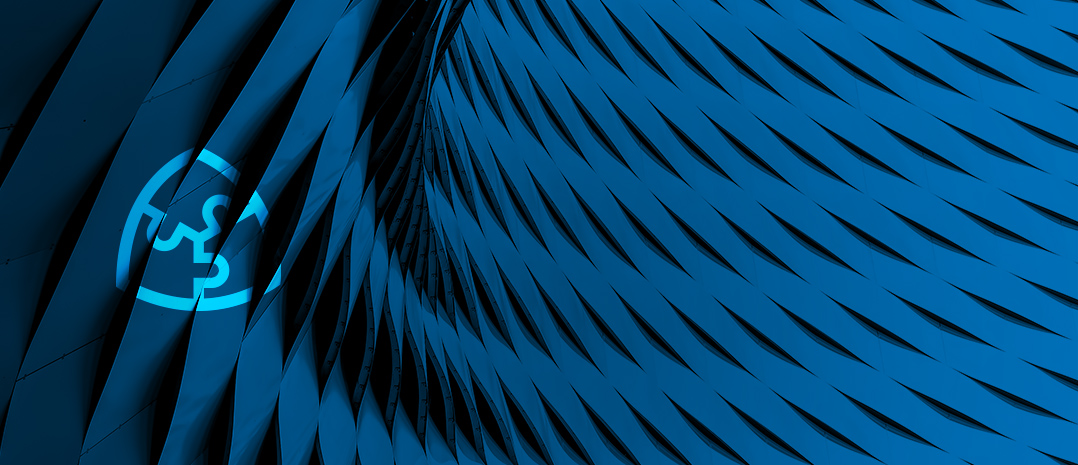 We grow Business & Society together
Our social & private funds finance innovation
for Large Enterprises, SME & Startups.

We finance innovation by providing loans with no interest no warranty
to SME & Startups and by investing GI money before our customers do.

When projects are successful, money comes back to our funds.

Our Foundation usually gets donations
from Large Enterprises which recognized the help we provided and
from Startups / SME which acquired customers with our help.

Then, we finance new projects and society that our donators ask us to finance.