We believe in 7 principles that make GI unique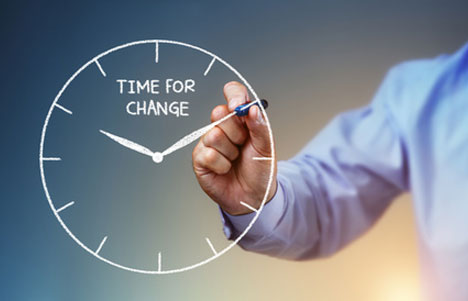 Love & challenge the status quo
We love what we do because we work on things that need to happen to make our world more inspiring and exciting. We love to take on challenges others do not or change simple things we believe should work in a different way.
We want GI to be the engine of the sustainable growth of our customers. We work on projects to make our customers get huge revenues and profits so that we can redistribute.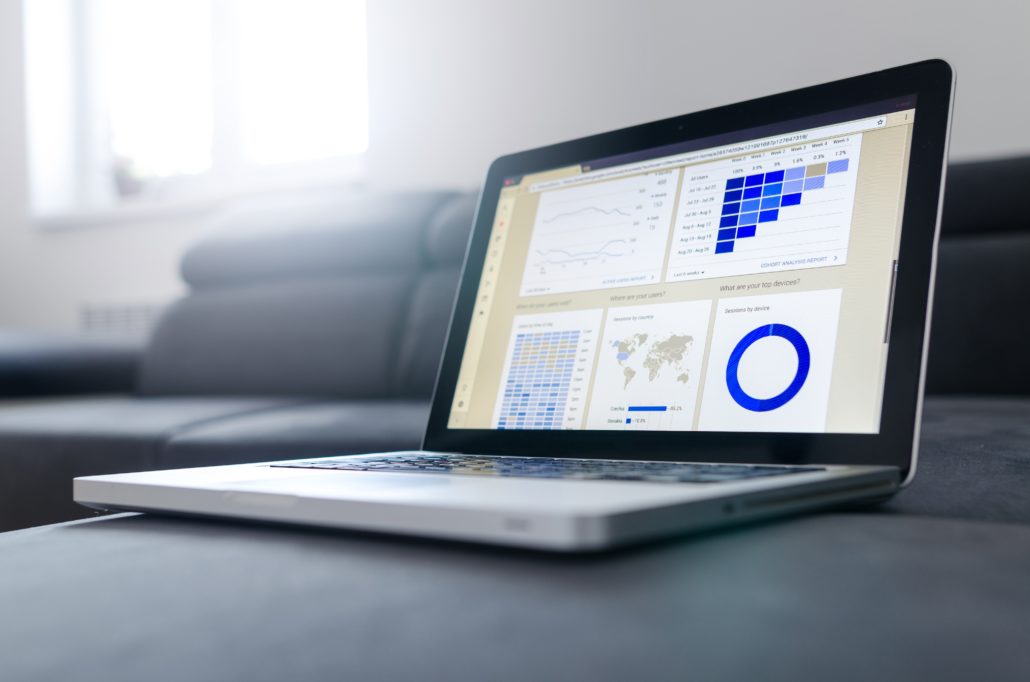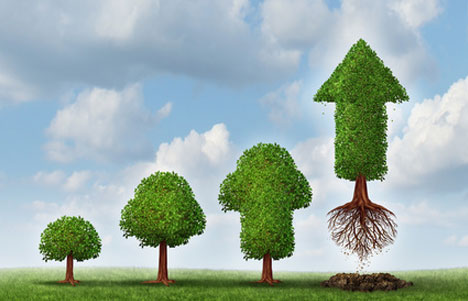 We love to invest like no one else. We invest funds with different strategies. We not only bring funds, but we also offer technology and services. A part of our returns grow our funds internally, giving us the capacity to invest for 30+ years and talk about love, impact, welfare, not ROI and money.
The greater our returns from capital, technology & expertise, the more we invest. And the wheel goes on…
We do business and perform with integrity. We are driven by fair values and honesty. We believe that, for a business to work at its highest potential, transparency must be a key component of its organization. We are committed to doing business with transparency.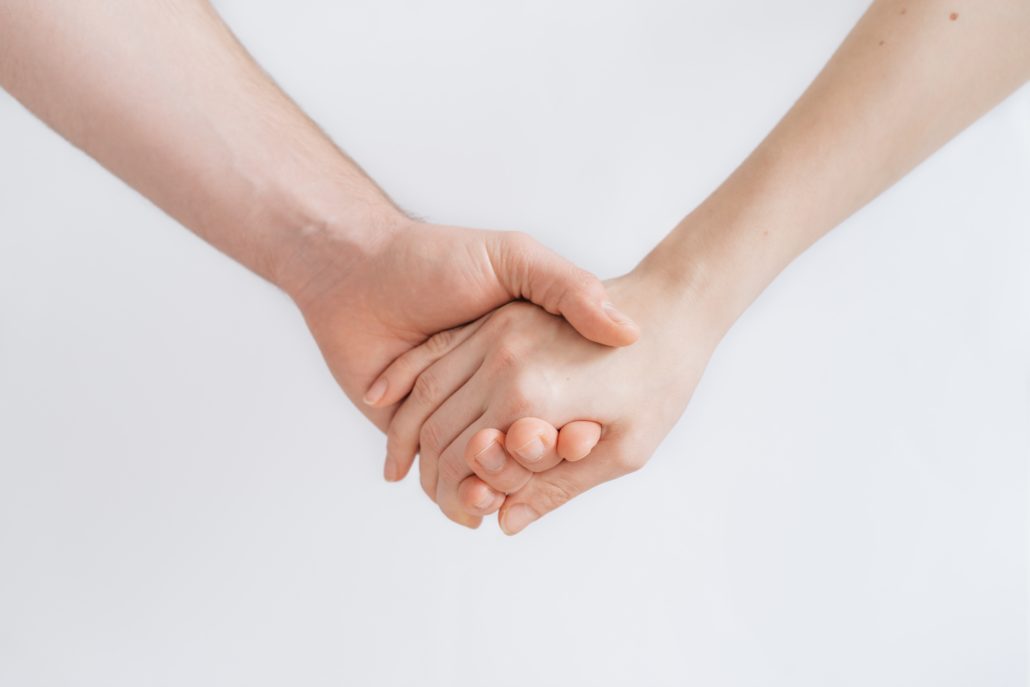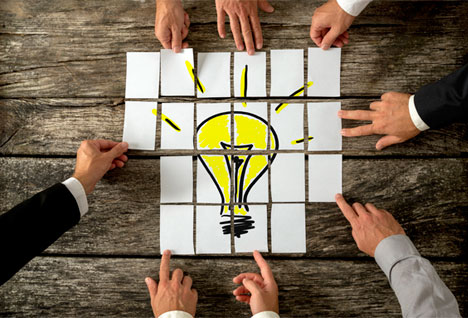 We help businesses innovate faster, cheaper, and better. We build with innovators. We always select the best startups to work with us to deliver great results. We prototype and fail fast. We bring proof of customers' successes. We finance prototypes for our customers. We believe every company should work like this. You want a customer, start first by showing what you can do for him, not what he can do for you.
Our ambition to change the world of finance has a long-term goal to make sustainability a key consideration of society. Companies' activities have a considerable impact on society and the environment around them. Over time, this could affect their profitability and so the fund's return. Therefore, we consider both governance and sustainability issues and look for companies with clear actions serving sustainability.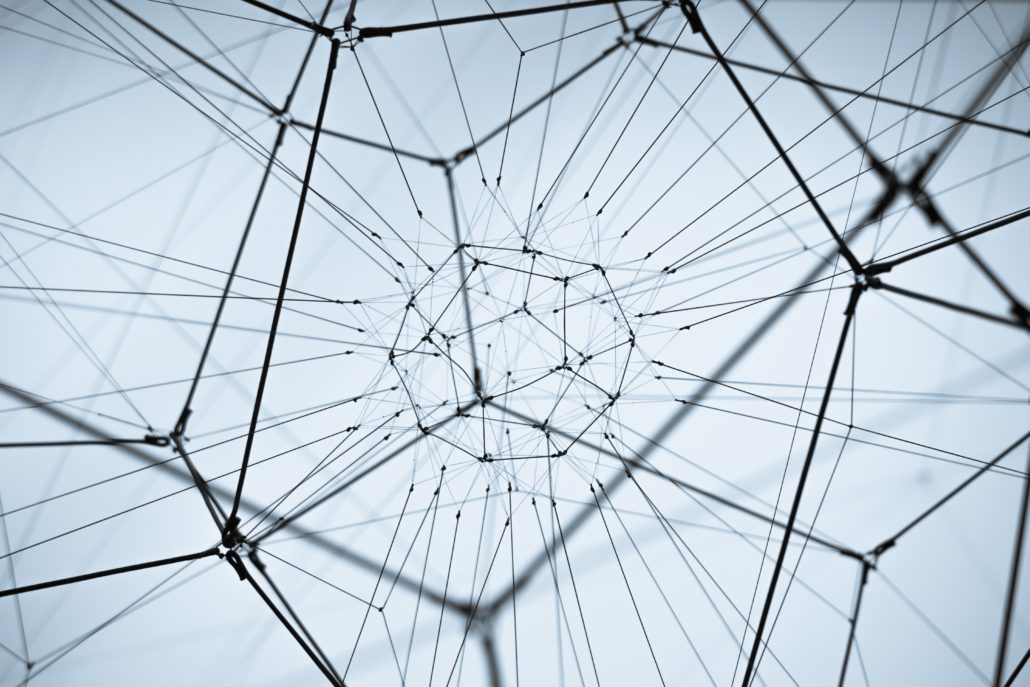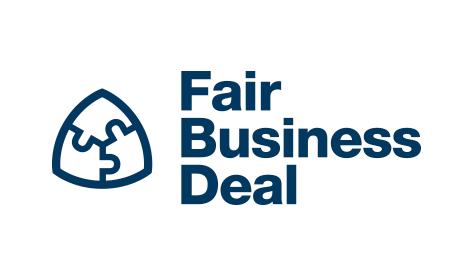 We are engaged in redistribution. We believe business is the solution to finance great causes.  We redistribute a portion of our profits to the Fair Business Deal Foundation to finance great causes.