We believe in 7 principles that make GI unique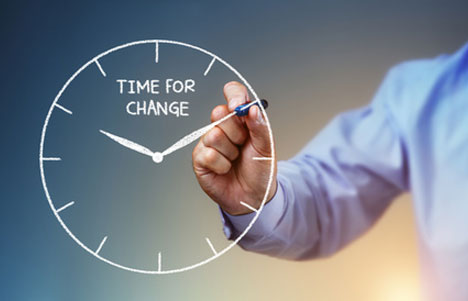 We love what we do because we work on things that need to happen to make our world more inspiring and exciting. We work on projects that have the potential to disrupt the world and build the world we want. We love to take on challenges others don't or change simple things we believe that should work in a different way.
We work to build the company that will be the engine of sustainable growth of every single business in the world. We work on projects to make our customers get huge revenues and profits. We invest our resources in projects that will generate billions per year.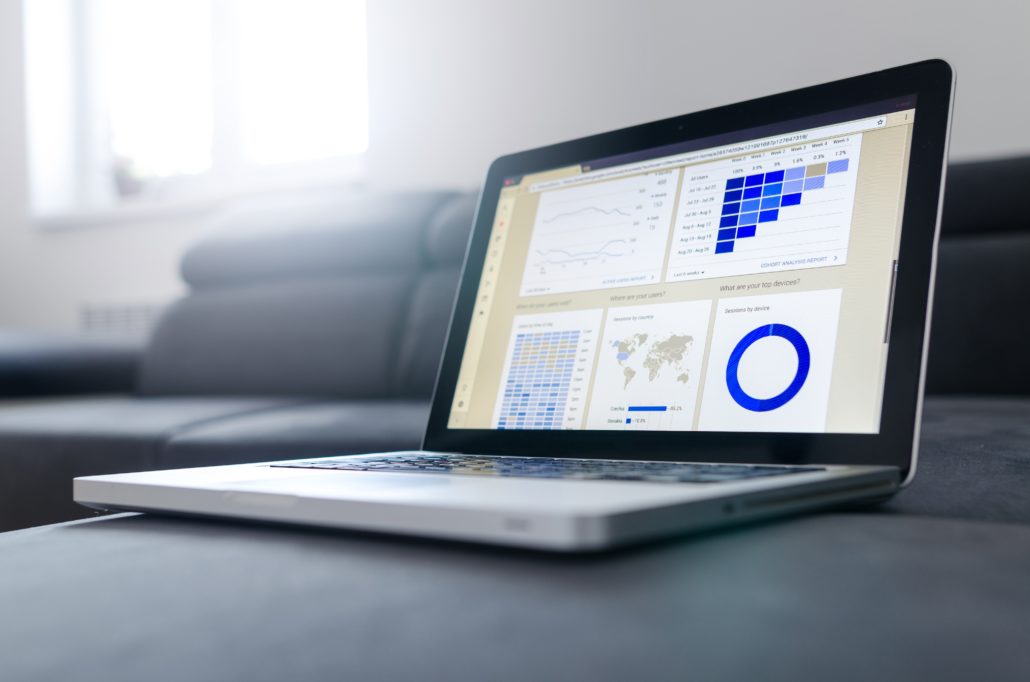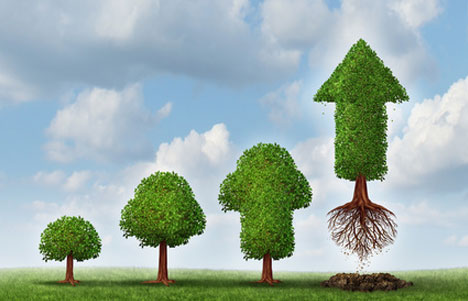 We love to invest before our customers do, no matter the contracts. We invest for +30 years and talk about love, not ROI.
Traditional companies work when they get a contract from a customer. We believe great projects come from opportunities we generate. We invest money for our future customers before they do. This is our way to show our engagement. Doing so, we win customers trust & respect, we generate the real growth projects of our customers and there is no place for poor performance or marketing & sales promises.
The more we get returns from projects, the more we invest. And the wheel goes on…
We do business and perform with integrity. We are driven by fair values and honesty. Our customers get the best from GI even if we lose business, lose good relationship with suppliers or partners which tend to maximize revenues and profits. It is non-negotiable.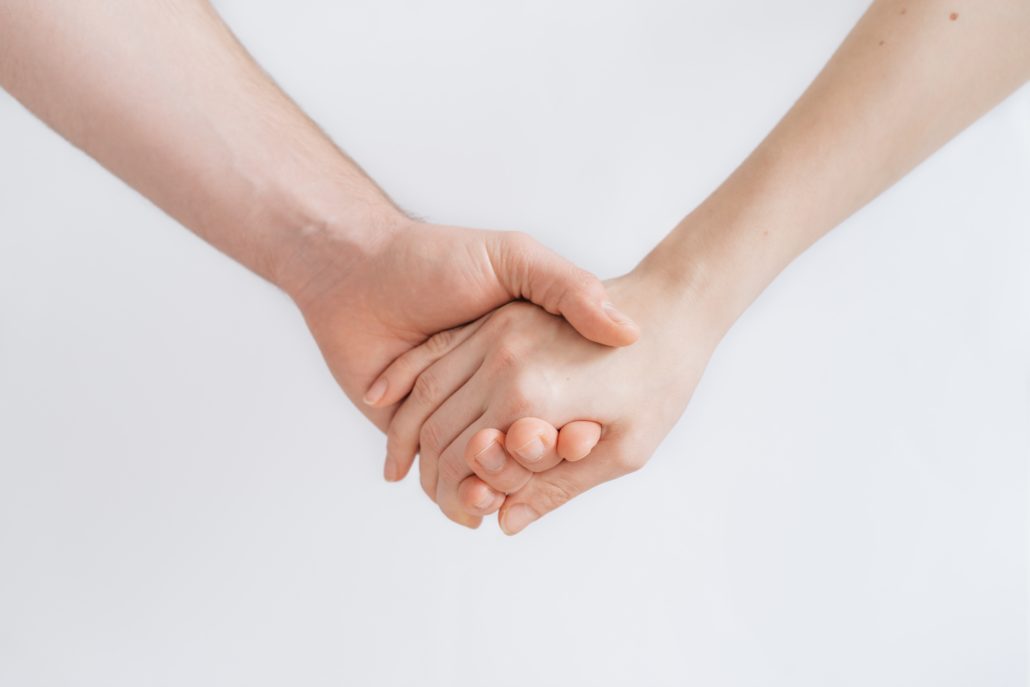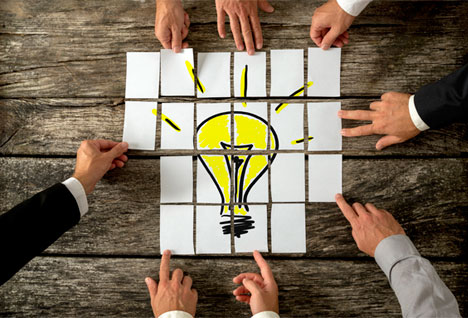 We help businesses innovate faster, cheaper and better. We build with innovators. We always select the best startups to work with us to deliver great results. We prototype and fail fast. We bring proof of customers' successes. We finance prototypes for our customers. We believe every company should work like this. You want a customer, start first by showing what you can do for him, not what he can do for you.
We help our customers run new businesses with new "Network as Organization" oriented business models (coalition of businesses).  We make customers & partners grow their networks and increase interactions. Interactions trigger the creation of projects, products & services. These ones power new engines of growth.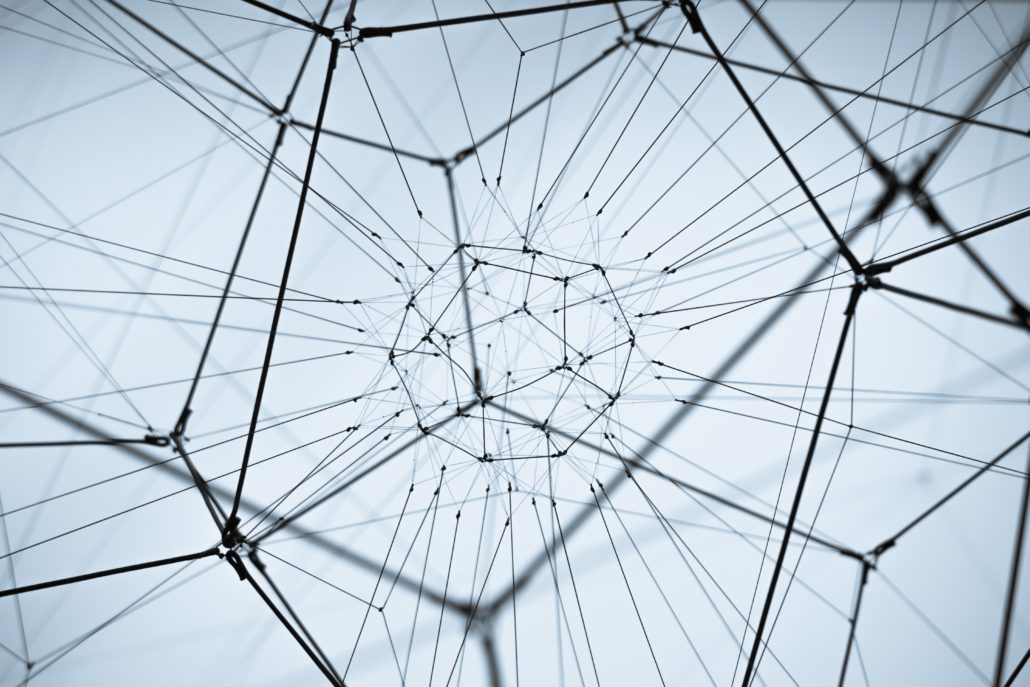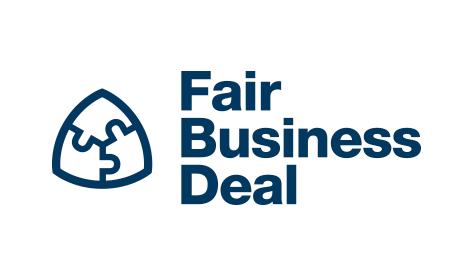 We are engaged in redistribution. We believe business is the solution to finance great causes. From every single business, every single contract we work on, we give back a variable part of the revenues to finance great causes. We created, built and run the Fair Business Deal Foundation to finance great causes and innovation.