December 25th, 2018 – GI OKR
The Fair Business Deal Innovation Foundation is happy to finance with its innovations loans at no interest, no warranty, no penalty for early refund the first 3 merchants in France in order to make them finance with BNP Paribas in 2019.
December 11th, 2018 – GI OKR
General Internet launches a free OKR (Objectives & Key Results) tool to help people execute like famous Silicon Valley companies: giokr.com
Now, everyone can improve execution.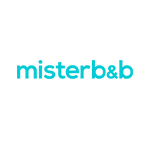 June 2018 – Commerce
GI is proud to release, after 4 years of hard work, the first Networked eCommerce Technology Platform together with Cdiscount, the 1st big retailer.
Great products, Payment gateway, Delivery, Customer Support come from Cdiscount.
Traffic & customers come from large websites which can now monetize their services.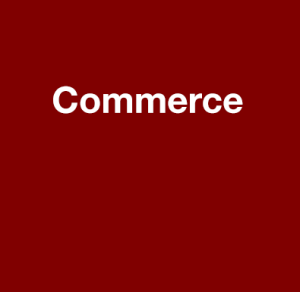 June 2018 – Finance
GI is proud to offer a solution to merchants on marketplaces with The Fair Business Deal Foundation. Merchants can contact GI and get a first loan to ignite the relationships with banks.