June 10th, 2020 –  France officially states that Purchase Order Financing is one of the solutions to fight Covid-19 as it brings money a minimum of 45 days before the invoice payment date.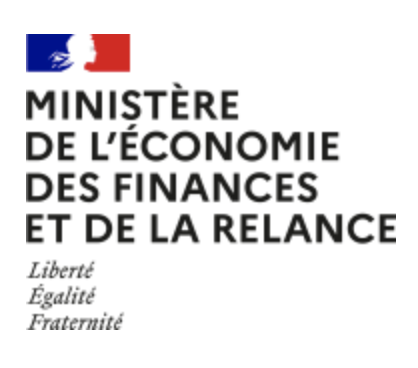 April 24th, 2020 – Carlos Diaz talks about General Internet, GI Big Data, and the use case of Sibly with the team of Pete Woodhouse. Not only we like the business of Sibly but we love to work with them. Their mission resonates with our mission.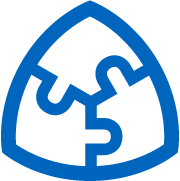 April 15th, 2020 – Sibly grows and helps customers with GI Big Data. Read what Pete Woodhouse says.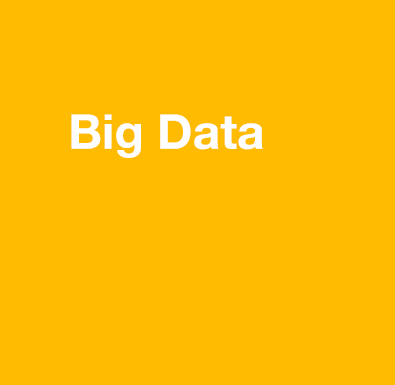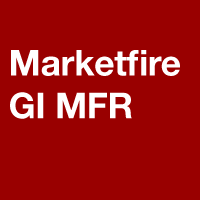 March 2nd, 2020 – GI opens the beta version of Marketfire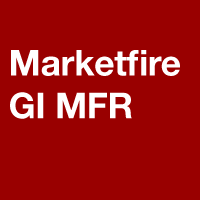 February 18th, 2020 – Les Echos – Tribune – French economic newspaper
A new society is emerging…giving more power to the people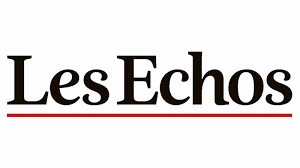 September 18th, 2019 – GI Big Data – Sibly Success Story
General Internet helps Sibly Inc drive its business with data.
SAN FRANCISCO, Calif. – September 18, 2019, General Internet (GI), the "Networked Business" company, today announced that Sibly Inc, has adopted the GI Big Data platform to power its business and provide the best service to its enterprise customer.
Sibly helps members take action on their health through a text-based service connecting employees with helpful human coaches whenever, wherever.
Read the success story: GI_Sibly_Success Story GI Big Data_September_18_2019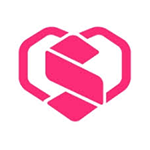 September 4th, 2019 – Paris Retail Fair
GI, together with BNP Paribas Factor, will introduce One2Fin – the Purchase Order Financing solution and explain how it helps merchants like SLS. See Success Story of SLS.

March 15th, 2019 – GI POF
GI, together with BNP Paribas Factor, finances purchase orders of merchants on Amazon and Cdiscount. See Success Story of SLS.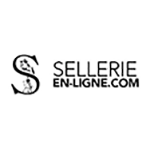 December 25th, 2018 – GI OKR
The Fair Business Deal Innovation Foundation is happy to finance with its innovations loans at no interest, no warranty, no penalty for early refund the first 3 merchants in France in order to make them finance with BNP Paribas in 2019.
December 11th, 2018 – GI OKR
General Internet launches a free OKR (Objectives & Key Results) tool to help people execute like famous Silicon Valley companies: giokr.com
Now, everyone can improve execution.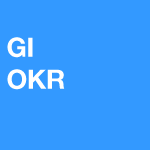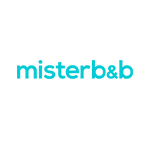 June 2018 – Commerce
GI is proud to release, after 4 years of hard work, the first Networked eCommerce Technology Platform together with Cdiscount, the 1st big retailer.
Great products, Payment gateway, Delivery, Customer Support come from Cdiscount.
Traffic & customers come from large websites which can now monetize their services.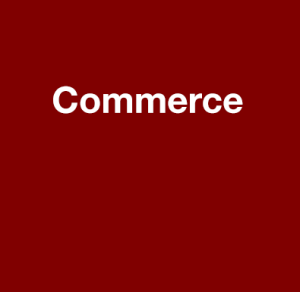 June 2018 – Finance
GI is proud to offer a solution to merchants on marketplaces with The Fair Business Deal Foundation. Merchants can contact GI and get a first loan to ignite the relationships with banks.