---
GI OKR
Objectives & Key Results
---
KeyNets
Showcase & discover success stories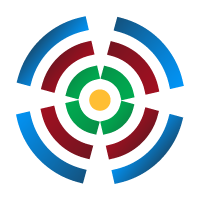 GI Business Tools
GI OKR
GI OKR – Manage your OKRs and be more productive now!
OKR is a powerful goal management system to improve execution.
OKR stands for Objectives & Key Results.
+
Read more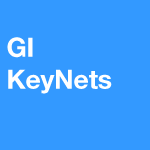 GI Business Tools
KeyNets
KeyNets is a Business Network to showcase and discover Success Stories.
KeyNets enables users to succeed their project and grow their activity.
Leaders, entrepreneurs, innovators can:
Find customers, suppliers, partners, investors, lenders, colleagues
Develop & succeed new projects, activities
Finance activities, prototypes, first customers, growth
+
Read more