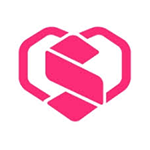 GI Key Metrics
Sibly - Big Data Analytics
GI provides everything Sibly needs to become a data-driven business. Sibly uses GI Big Data Analytics platform, tools, and services to grow.
+
Read more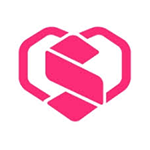 GI Key Metrics
Sibly - Big Data Analytics (FR)
GI équipe Sibly pour devenir une enterprise pilotée par les données. Sibly utilise toute l'offre GI Big Data Analytics: plateforme, outils et services.
+
Read more