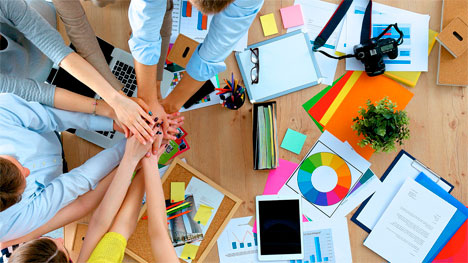 Come and build the world as it should be
We work to make business & society grow together. We are engaged in redistribution. We look for people with our mindset to change the world. We are not a conventional company and we do not intend to become one.
We are lucky to work with clever & great people. Our customers give us the chance to do what we do. It's our role to also give a chance to less lucky people.
We grow. We need remarkable people. Take the chance…You can do beautiful things at GI.